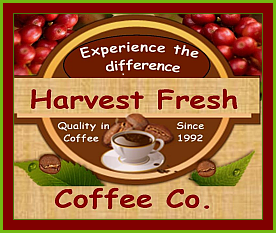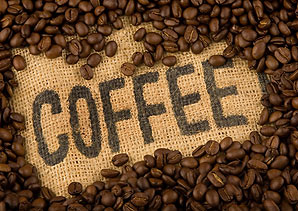 Best Value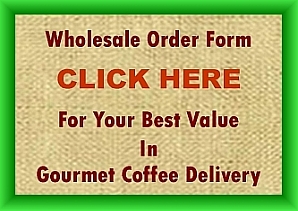 wholesale Orders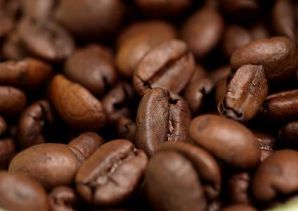 Fresh Coffee
Harvest Fresh Coffee Company
Your Best Value in Wholesale Gourmet Coffee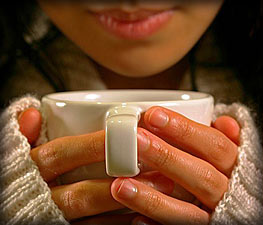 Harvest fresh coffee will give you a whole new appreciation for a fine cup of coffee.
Experience The Harvest Fresh Difference!
Every Coffee growing region on the planet has a time to grow and a time to Harvest. By focusing on Harvest Fresh product, we can offer a memorable taste and flavor. By offering only Harvest Fresh Coffee, we may not have certain regional varieties for many months. But, when Harvest time does arrive, you will understand why we waited.
Please try our Coffees and we know you'll agree, there is truley nothing better or finer than a cup of real Harvest Fresh Coffee. Experience them for yourself today.
And of course...ENJOY!
Our latest Arrivals
Hawaiian
Kona
Hawaiian Kona Coffee is a gourmet Coffee that is grown in only one place on the planet...The Island of Hawaii, on the Golden Kona Coast. Our Kona Coffees are 100% pure Kona. And while we do offer 'Kona Blends' this Coffee is the 'Real Deal' 100%. Harvest Fresh & 100% Pure Kona Coffee...100% of the time.
Harvest Fresh Coffee delivers only the best Hawaiian Coffee anywhere.
Jamaican
Blue Blend
Jamaican Blue Coffee has been recognized as the world's most noteable-prized Coffee. Jamaican Blue is a coffee of rich flavor and aroma, full body and moderate acidity. It is deemed by the Coffee experts around the world that Jamaican Blue Coffee possess all the award winning characteristics found in a perfectly balanced cup.
Harvest Fresh Coffee is proud to bring you this award winning Jamaican blend.
Order
Ethiopian
Harrare
Ethiopian Harrar Coffee beans are grown on small farms in the eastern part of the country. The Coffee is known for it's fresh mountain streams and highlands which create distinctive Arabica Coffees known for thier distinctive flavours and richness around the world.
Harvest Fresh Coffee delivers only the best Ethiopian Coffees.
Shipping
Information...
Our arrangements with UPS allows us to efficiently ship within two days to any commercial address in Florida, Alabama & Georgia for orders confirmed before noon Eastern Standard time. Please call for specifics and details.
Featured
Products
Harvest Fresh Coffee is proud to offer Coffees from around the world.